Noel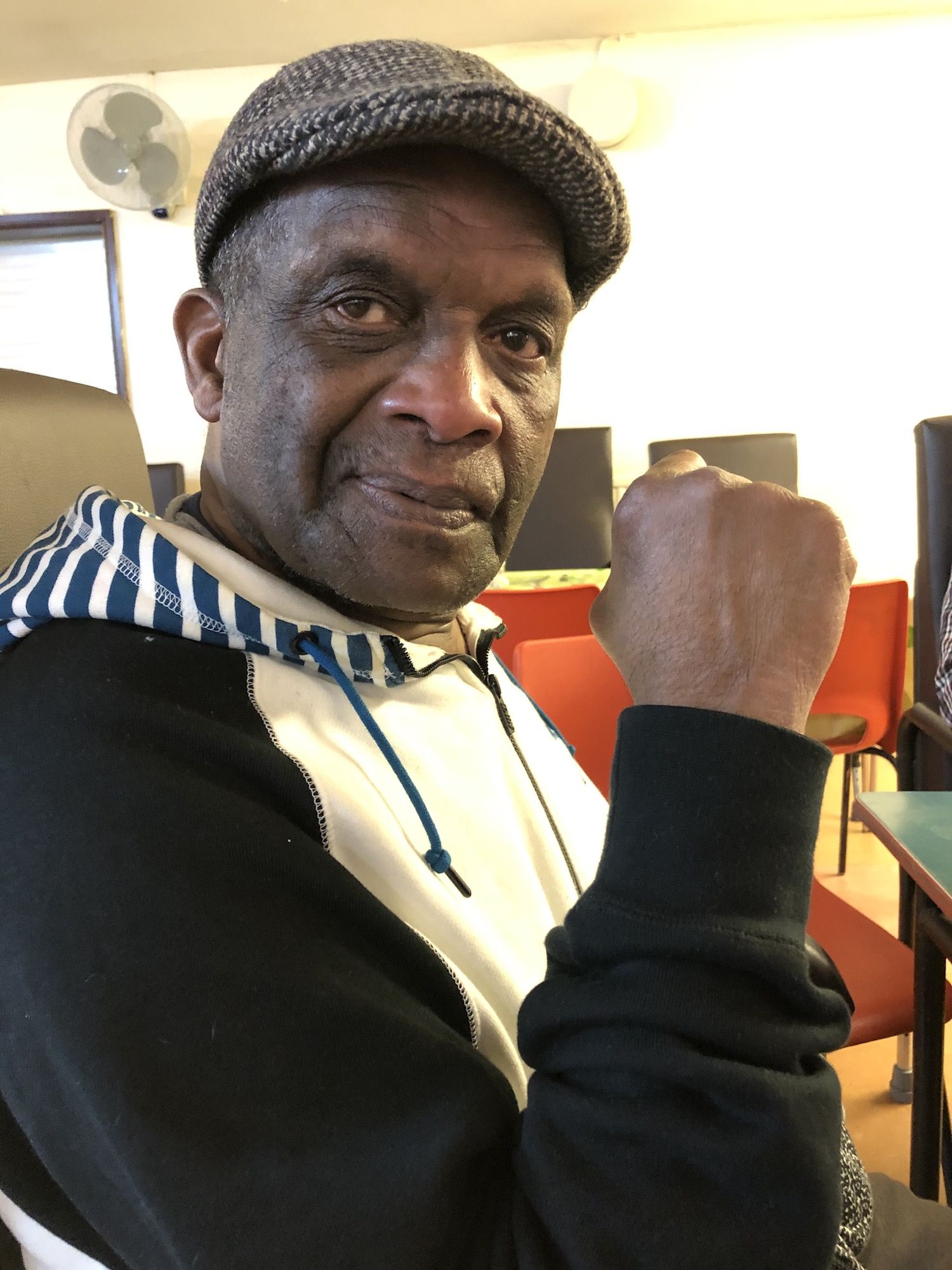 Our community never ceases to amaze us with their stories and experiences.
Noel is one of our regular visitors and we caught up with him to talk about life, love and music.
Noel used be a DJ and promoter back in the 1960s in Birmingham and more locally. He has worked with many artists and performers, including Alton Ellis, Ken Boothe and Bob Marley.
"The music back then was amazing. I used to DJ and promote the artists who came to Top Rank a club in Birmingham City Centre. We had some great night
His message to younger people today is to go back and listen to some of the musical greats. We asked him to give us his top 10 to make the dance floor move.
Go ahead and make yourself a Spotify playlist.
Noel's Top 10 tunes
I'm Still in Love - Alton Ellis
Be My Baby - The Ronettes
My Boy Lollipop - Millie Small
Zimbabwe - Bob Marley
Everything I Own - Ken Boothe
Night Nurse - Gregory Isaacs - Night Nurse
We'll be featuring other members over the coming months.
We welcome drop ins and are always looking for volunteers, fundraisers and donations to support our work in the community.
To see how you can help, please contact Angela or Shane on 0121 525 9177.